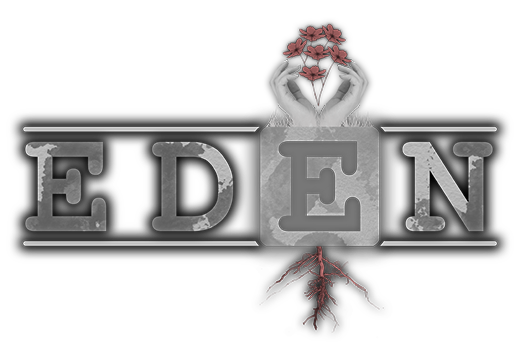 EDEN
Comments
Log in with itch.io to leave a comment.
Show post...

this game have lot secret . lol
Game is great but what type of glitch or error, may be a virus or something. Note pad opening so many times on his own and not letting me to close. -_-
its part of the game dude
This was nice, didnt run perfectly for me but i still enjoyed the experience. I absolutely loved the ending and how the game tricked me into thinking it had crashed haha heres some of my gameplay and also good luck to you guys in the future!
can i ask how much time will you be play in this ? :)
Roughly about an hour and a half :)